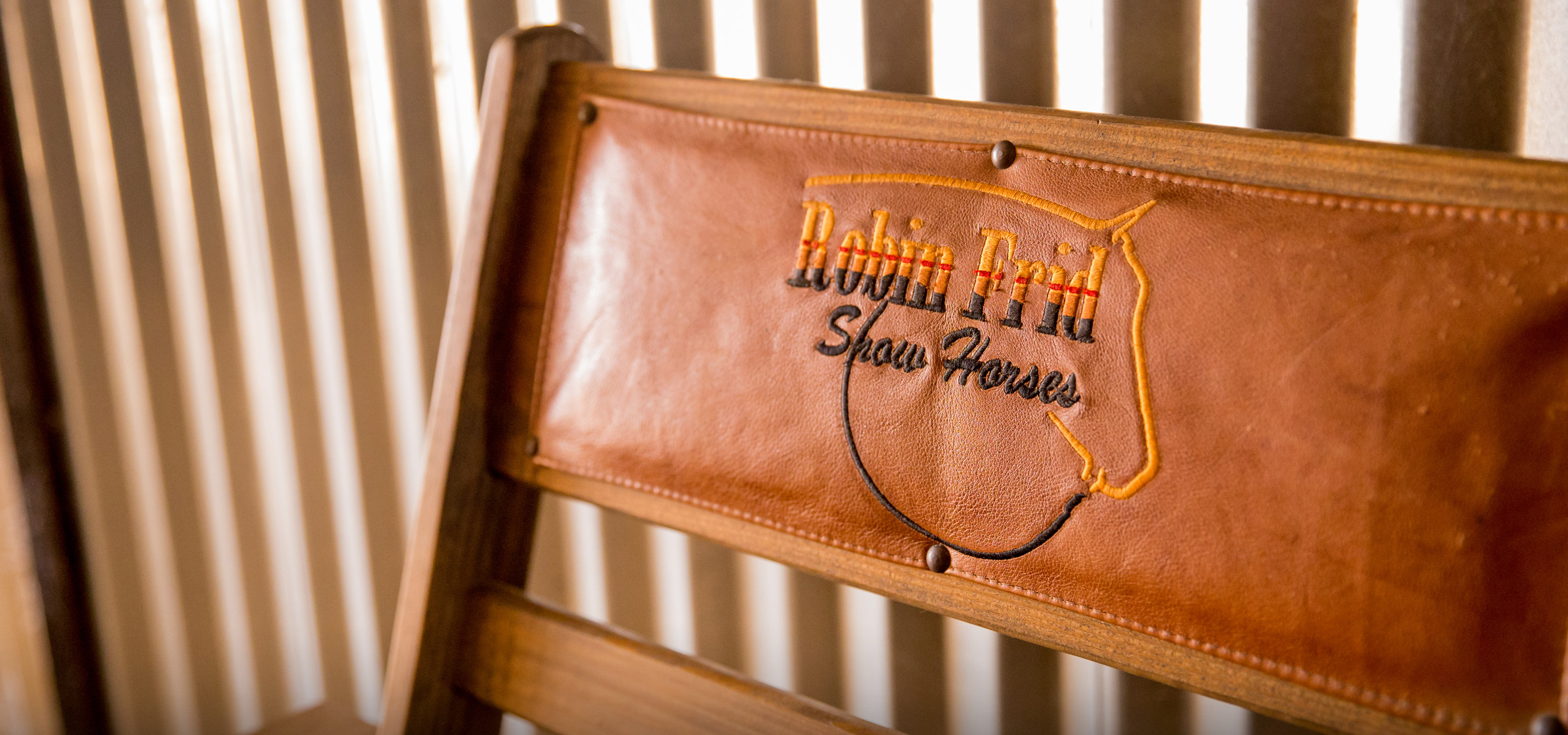 Horsemanship
A Road Map to Success
Raise your competitive status by learning from Robin Frid, a highly accomplished rider, trainer and international competition judge. Robin's instructional video takes you through the right moves, highlights corrections to be made by both horse and rider and allows you to improve your competition, showing and performance status.
This 90-minute video includes real time, integral exercises and professional tips that not only reinforce your current training, but also reaffirms good skills and delivery. It is a detailed primer you'll refer to again and again.
Click on the link below for a quick preview. You will definitely want more!
Whether you are a seasoned competitor or a beginning novice, the Robin Frid Show Horses video will prove to be a vital tool for competitive success. To order click on the video order link and get started with professional strengthening techniques, training guidelines and positive guidance.
Accomplish your goals. Achieve your success. Do it the right way with Robin Frid Show Horses.
Get A Leg Up
Order Yours Today!
Video Details
SOLD OUT
DVDs only $79 each (includes shipping)
Please check back soon to order online!
Video Testimonials
What Others Are Saying:
"I strongly recommend Robin Frid's new DVD set "Horsemanship – A Road Map to Success" I have reviewed the material several times, and I am impressed with the amount of information on the materials, and believe these DVD's would be an invaluable addition to any serious competitors learning library. Robin walks his talk – he has trained numerous World and Congress Champions. Compare his record with other people who are producing training materials who cannot list any of their accomplishments and be convinced that you are obtaining a wealth of information here at a fraction of the cost. Robin gives 110% in the material and presentation. As a Professional Horse Show Manager, I have had the opportunity to organize numerous clinics for the Show Horse Industry, and I think that the material presented on Robin's DVD's exceed the expectations of the most demanding clinic participants."

"I am pleased to inform you that even with a short amount of time, we have noticed an improvement in our horses and their performance. The techniques and training tips are simplistic and easy to follow. The horses respond to the techniques and once you work through the "changing the rules issues" and become consistent with the new approach, you really start to see the response."